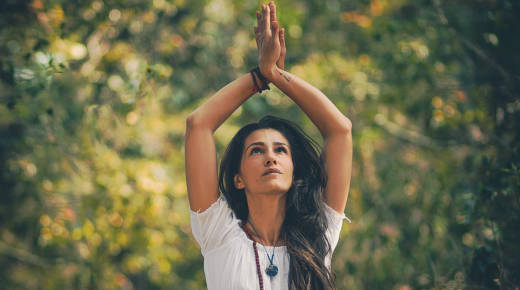 Each module below is bookable separately, this is for those that are curious and eager to immerse themselves deeper into their Kundalini Yoga practice. You are welcome to book as many or few of the modules as you'd prefer. This immersion program does not include a certificate, only the full teachers training program will receive a certificate after completing all four modules. 
Module Details & Information
MODULE ONE
Being the Guru.
Breakdown of the 8 Chakra System
Overview of the 10 Bodies system unique to Kundalini Basic Breathing techniques unique to Kundalini practices What is a Kriya?
Developing a personal practice with steady progression for better health and wellbeing, physical, mental and spiritual
January 26
th
Friday 6 – 8:30pm
January 27
th
Saturday 10am to 6pm with 90 minute lunch break
January 28
th
Sunday 11am to 5pm with 90 minute lunch break. The
**Sunday class 11am – 12:30pm will be incorporated into this so it will still be offered.
February 2
nd
Friday 6 – 8:30pm
February 3
rd
Saturday 10am to 6pm with 90 minute lunch break February 4
th
Sunday 11am to 5pm with 90 minute lunch break
Module ONE ends Sunday March 10th. Zoom in person/Zoom check ins are Sundays February 18th & March 10th at 1pm immediately following Sunday class
Second Module
The Humanology & Self Sensory Being of the Guru
Developing a Personal Practice and the Progression techniques applicable to this module
How to enhance your Glandular secretions for opAmal living How to personify Awareness itself
Lifecycles & Lifestyles of the Modern Yogi
Introduction to Humanology as an applied psychology of human excellence, values & virtues
April 12, 13, 14 (I realize the women's circle will potentially be held on this weekend Saturday 4/13. We can determine whether we will hold the women's circle this month or not)
Zoom/in person check ins TBA Final Day Sunday May 26th
Third Module
The Jedi Mind Training of the Guru
The unparalleled technology of Spirit and Inner Understanding that is Kundalini Yoga
The new vision of the potential and possibilities of Kundalini Meditation techniques
Establishing your relationship with your Mind
The Mind follows the Breath
The Science of Angles & Triangles
Developing a Committed, steady, consistent Meditation practice
Zoom/in person check ins TBA
Fourth and Final Module for 2024
The 3 C's of the GURU – Caliber, Consistency & Commitment The Art of the Postures
The Art of Deep Relaxation
The Alchemical Fire that occurs with the 3 C's
Zoom/in person check ins TBA Final Day December 22nd.