Kundalini Yoga Teacher Training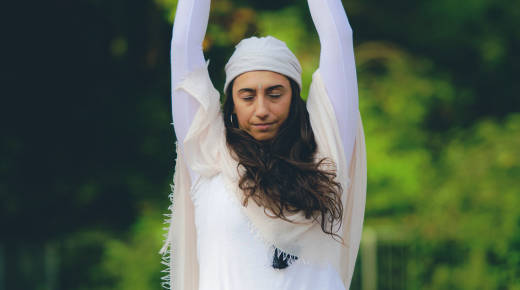 Offered by The Kundalini Sanctuary College of Applied Yogic Science
$3,500
The Kundalini Sanctuary College of Applied Yogic Science is a registered Yoga Alliance School. Each module holds a YA & KSCAYS 60 hour Certification, if all requirements are met, and will be offered for each module at the end of the course.
Requirements are attendance and participation in each day of the course as well as check ins during the home study time frame, whether in person or virtual. No Make Up days offered. Zoom recordings of each day/weekend will be provided and available for view through the 45 days activation of each course. Once the course is done after the 45 days, zoom recordings will no longer be available.
If the participant is enrolled in the Teacher's Training Course, they will receive the individual 60 hours certificates of completion as well as the 240 hours of completion of the TT Course at the end of the 4 modules. Teacher's Training Certification will be offered with completion of all 4 modules. There will be a special graduation ceremony for these participants.
Each Module is 6 days in length with a 45 day home study course including two Zoom/In person check ins. PDF info will be provided, however, Reference Manuals/Books will be required but not included.
**All Modules will follow this same schedule Friday – Sunday with 45 day home study ending on the 45th day.
Registration Interview for acceptance into the Teacher's Training Course with Mandeep is required via Zoom or In Person. Please register below.