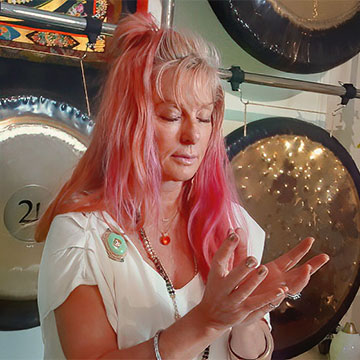 Explore our private offerings for a tailored experience exclusively with Mandeep.
Private Kundalini Yoga Class
Escape the mundane and embark on a transformative journey with an exclusive private Kundalini Yoga class. This 90-minute class is an intimate one-on-one experience with Mandeep, where she fosters a sacred space of deep connection, growth, and radiant transformation, specifically for you and your needs. Mandeep invites you to unlock your boundless potential within for a shared voyage of elevated consciousness and profound self-realization. Secure your place of transcendence by reserving your class today.
Private Kundalini Group Class
Mandeep invites you to bring family, friends, or parties to The Kundalini Sanctuary with a custom private group session. Experience the uplifting power of our private group Kundalini Yoga classes, where you and your cherished companions gather in a welcoming space to experience a shared group consciousness journey of self-discovery. These 90-minute sessions foster deep connections, personal growth, and luminous transformations that leave you and your loved ones feeling energized, balanced, and uplifted. Consultation required to ensure we customize your group experience, take the first step and contact us today.